Pictures direct from the Pumpkin Patch of
C. moschata
C. ficifolia
Lagenaria siceraria
---
Here are pictures of some of the different varieties and their fruit. Click on the link to read about them in the list of varieties and cultivars.
Här kommer bilder direkt ifrån pumpafältet av olika sorter med sina frukter. Klicka på länken för att läsa om dem i sortlistan (endast på engelska).
---
Cucurbita moschata:
See even What's happening in the Pumpkin Patch for more pictures.

3140. Early Butternut

3146. Tahitian Melon Squash

3149. Butternut supreme

3187. Musque de provence


3195. Matilda
3203. Barbara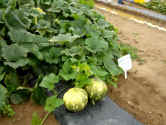 3205. La Estrella
Cucurbita ficifolia: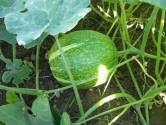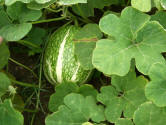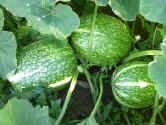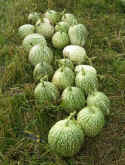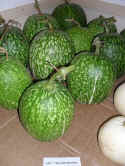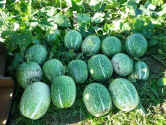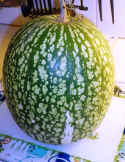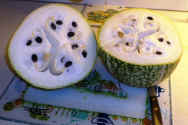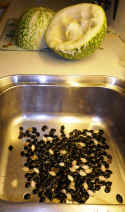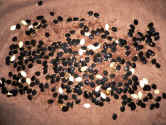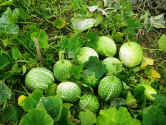 4147. Fig leaf pumpkin
Lagenaria siceraria:

5002. Bottle or Birdhouse